Pile of Scrap Ep. 51: Buckling Down for 2022
With how fast the economy changes, we've invited Jason Schenker, one of the most accurate financial forecasters and futurists in the world, back again for his third time on the podcast. Being so close-knit with the recycling industry, Jason gives us the full rundown on the labor market, what's going on in the metal commodity sector, and issues such as shortages in manufacturing equipment. Jason also discusses some major talking points, such as the global debt and the Russian-Ukraine crisis and how these issues can slow growth for recyclers in 2022.
Watch this episode on YouTube here.
The Pile of Scrap Podcast is available on Apple Podcasts, Spotify, and Google Podcasts. Be sure to Subscribe, Rate, and Review Pile of Scrap.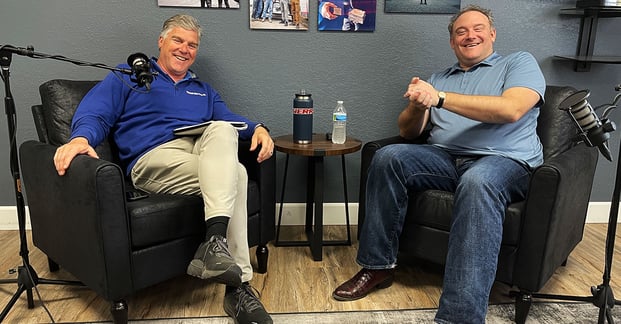 John Sacco and Jason Schenker
---
Transcription
Coming Soon